2023.01.05
【WRH】 IRFI Welcomes Newly Appointed Prof. Alexei Gruverman
We are pleased to welcome Visiting Professor Alexei Gruverman, newly appointed to Tokyo Tech!
With support from the WRH Program, Professor Gruverman will collaborate with Professor Hiroshi Funakubo of the School of Materials and Chemical Technology on "Investigation of dynamic switching behavior in emerging ferroelectric thin films".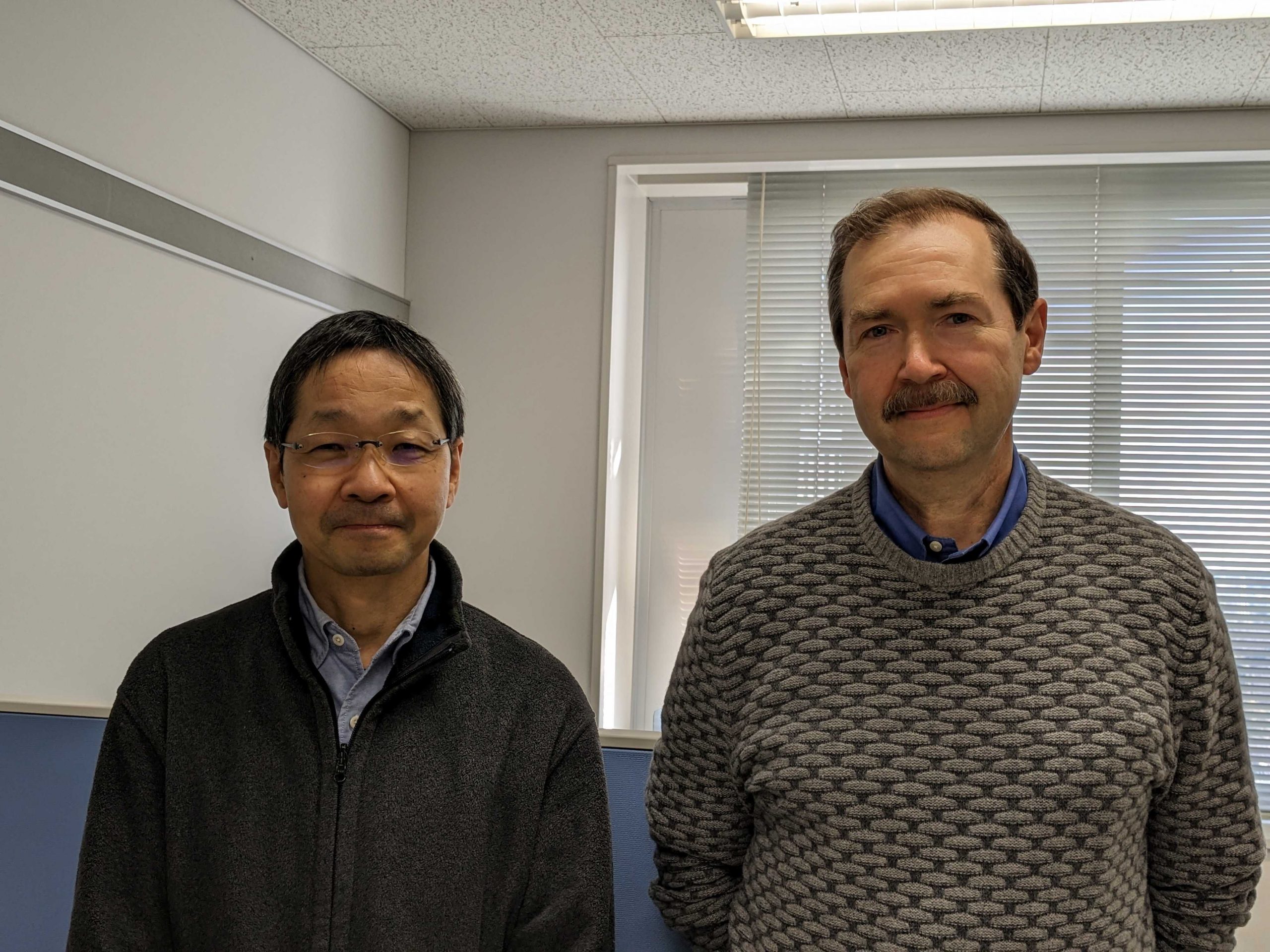 Professors Funakubo (left) and Gruverman (right)
We look forward to their continued collaboration!
Related links:
– World Research Hub (WRH) Program
– Funakubo Laboratory