2022.12.08
[WRH] IRFI welcomes Prof. Betti Marenko back to Tokyo Tech!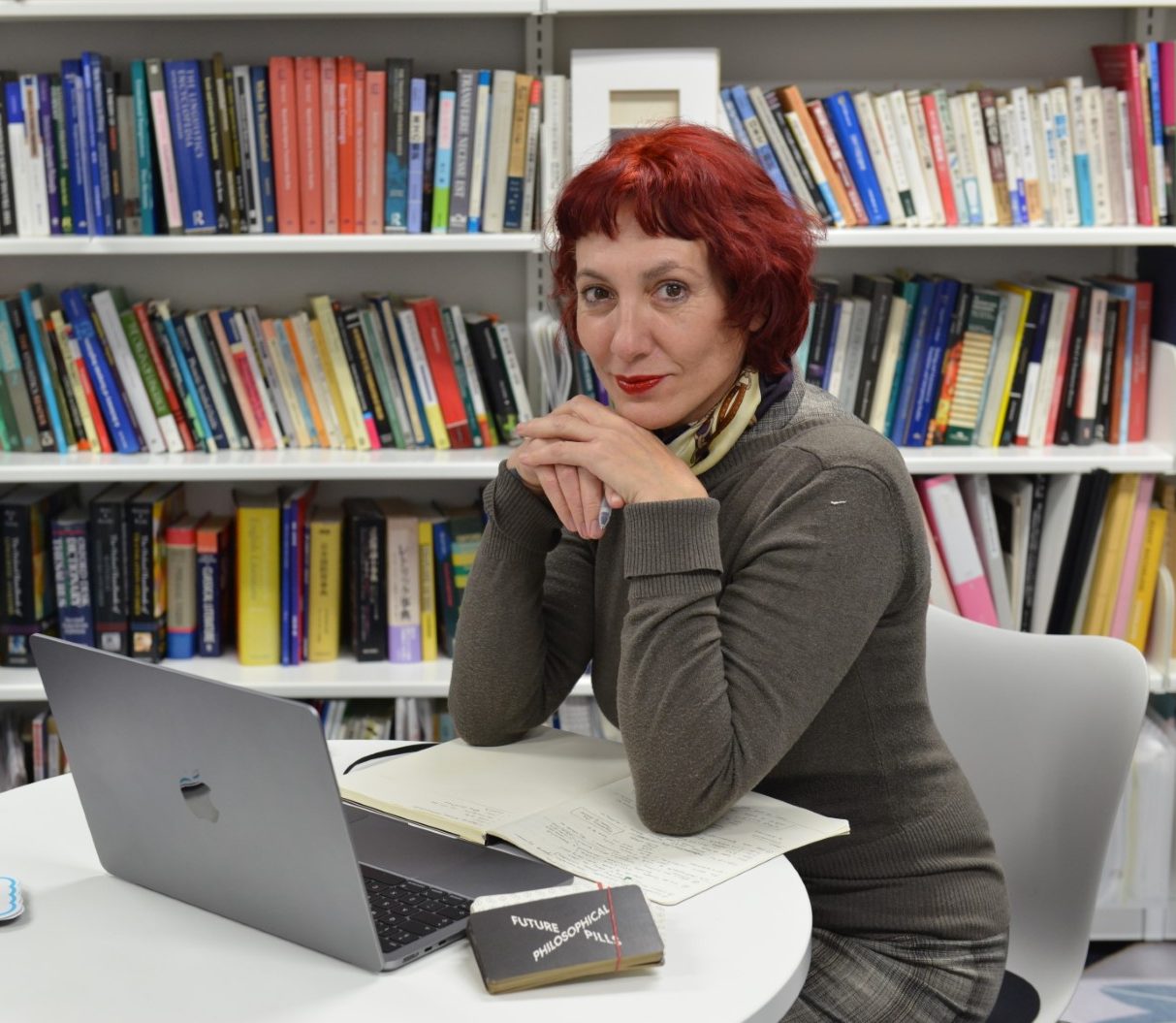 We are pleased to welcome Specially Appointed Professor Betti Marenko (Central Saint Martins, University of the Arts London) back to Tokyo Tech!
With support from the WRH Program, Professor Marenko is collaborating with Professor Kayoko Nohara of the School of Environment and Society.
Dr. Marenko's collaboration with Nohara Lab is focused on progressing common research interests concerning transdisciplinarity. The research exchange aims at the development of transdisciplinary methods, strategies and theoretical frameworks that can be applied to Teaching and learning, Research, and Knowledge Exchange. Marenko's expertise, at the intersection of design studies, the humanities (and post-humanities) and the critical interrogation of technology, futures and interaction human-machine, is well-placed to engage fruitfully with the work conducted by Prof. Nohara in her lab, to continue producing a range of outputs, e.g. peer-reviewed co-authored journal publication (Leonardo 56,1  DOI:10.1162/leon_a_02313) and network research activities.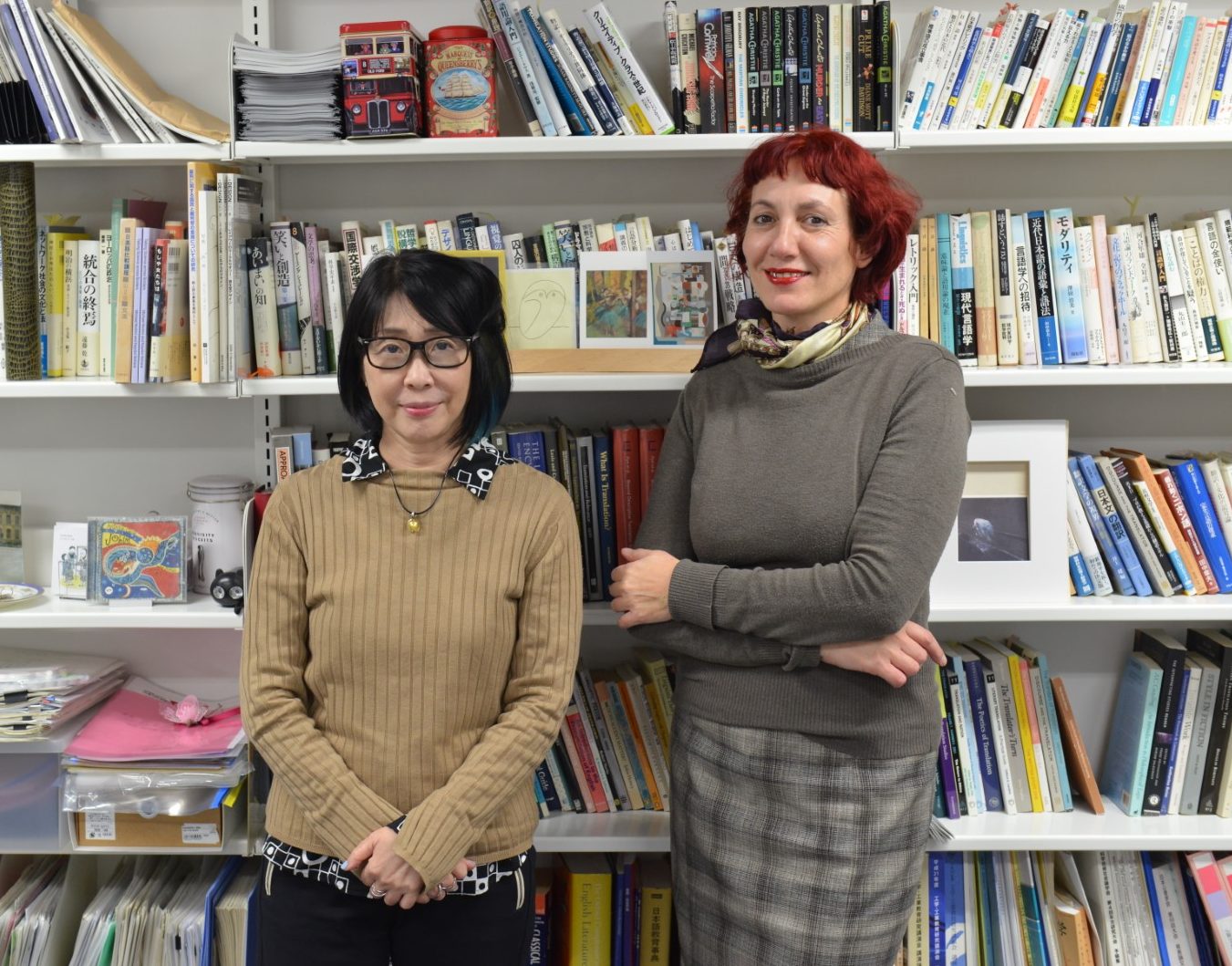 Professors Nohara (left) and Marenko (right)
We look forward to their continued collaboration!
Related links:
– World Research Hub (WRH) Program
– Tokyo Institute of Technology Nohara Lab